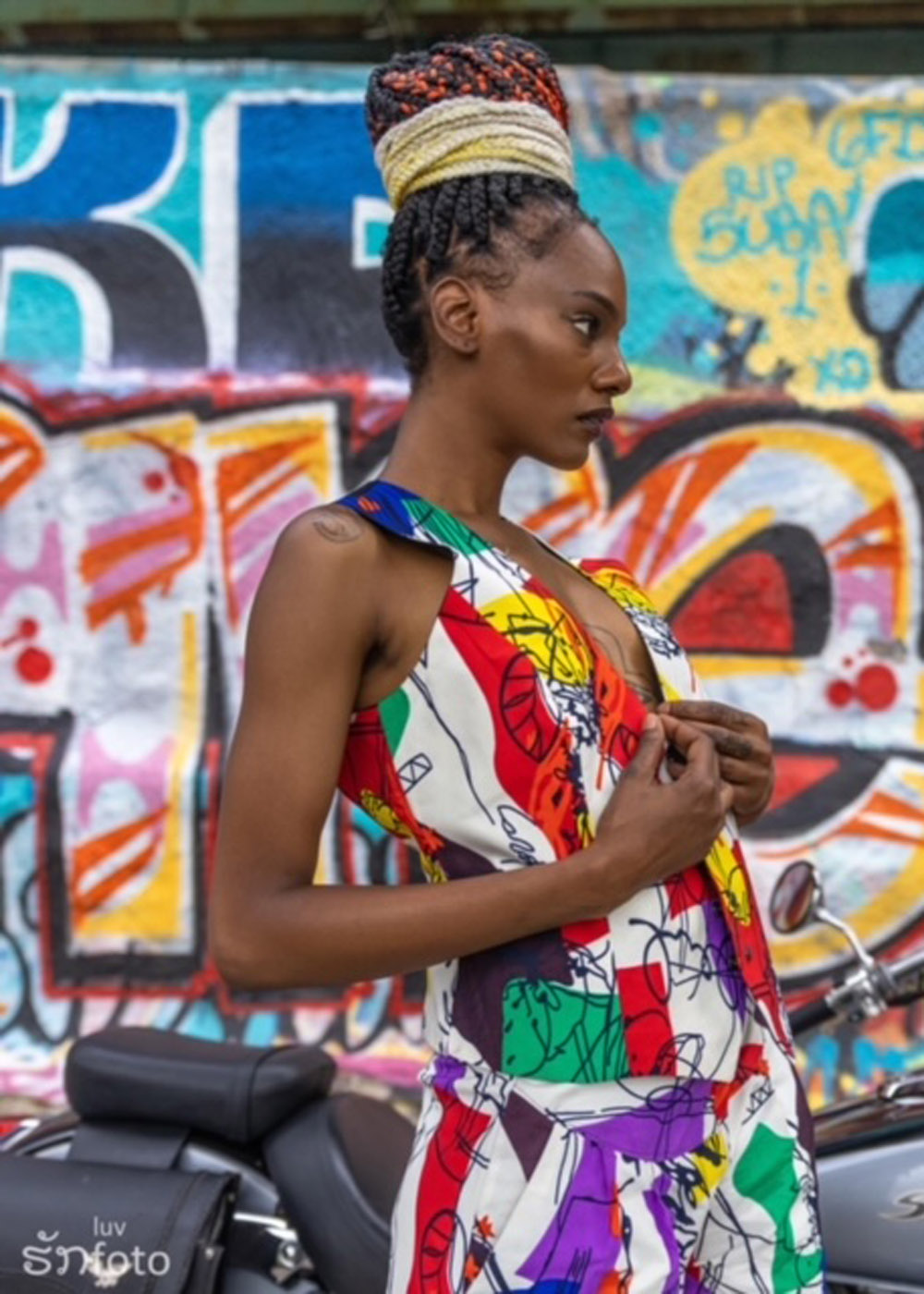 Duneelle Devalon
I've been modeling for a year. I would love to work with the great designers and be part of Milan Fashion Week. Thank you for the opportunity.
Страна: США
Возраст: 23 лет
Опыт: 1 год
Рост: 177см / 5'8"
Вес: 63 кг
Бедра: 101 см
Грудь: 86 см
Длина волос: Длинные
Размер обуви: 38 EU
Талия: 66 см
Тип лица: Овальное
Цвет волос: Т.русые
Цвет глаз: Карие
Описание
Добро пожаловать на наш бесплатный онлайн каталог. Цель нашего проекта - помочь профессиональным моделям, фотографам, стилистам, визажистам, актерам и блоггерам получить достойную работу в лучших проэктах.
Мы делам весь процесс максимально простым и понятным, а главное бесплатным. Вы сможете получить работу, новое сотркдничество учавствовать в кастингах, или вас заметят правельные люди , которые ищут именно Вас!
Правила просты, регистрируйтесь, заводите ваши акаунты, правильно заполняйте все поля а так же будте внимательны к фотографиям, загружайте только качественные фото. Мы желаем вам удачи и благодарим!
Правила просты, регистрируйтесь, заводите ваши акаунты, правильно заполняйте все поля а так же будте внимательны к фотографиям, загружайте только качественные фото. Мы желаем вам удачи и благодарим!
Send a message
Collection SS23 RUNWAY SHOW 20-23 SEPTEMBER during Milan Fashion Week
Send request
Пожалуйста правильно и внимательно заполняйте все поля, мы обязательно свяжемся с вами в ближайшее время!
Our contacts
Вы можете задать интересующий вас вопрос по сотрудничеству или какой либо проблеме.
Copyright @ 2021. All rights reserved