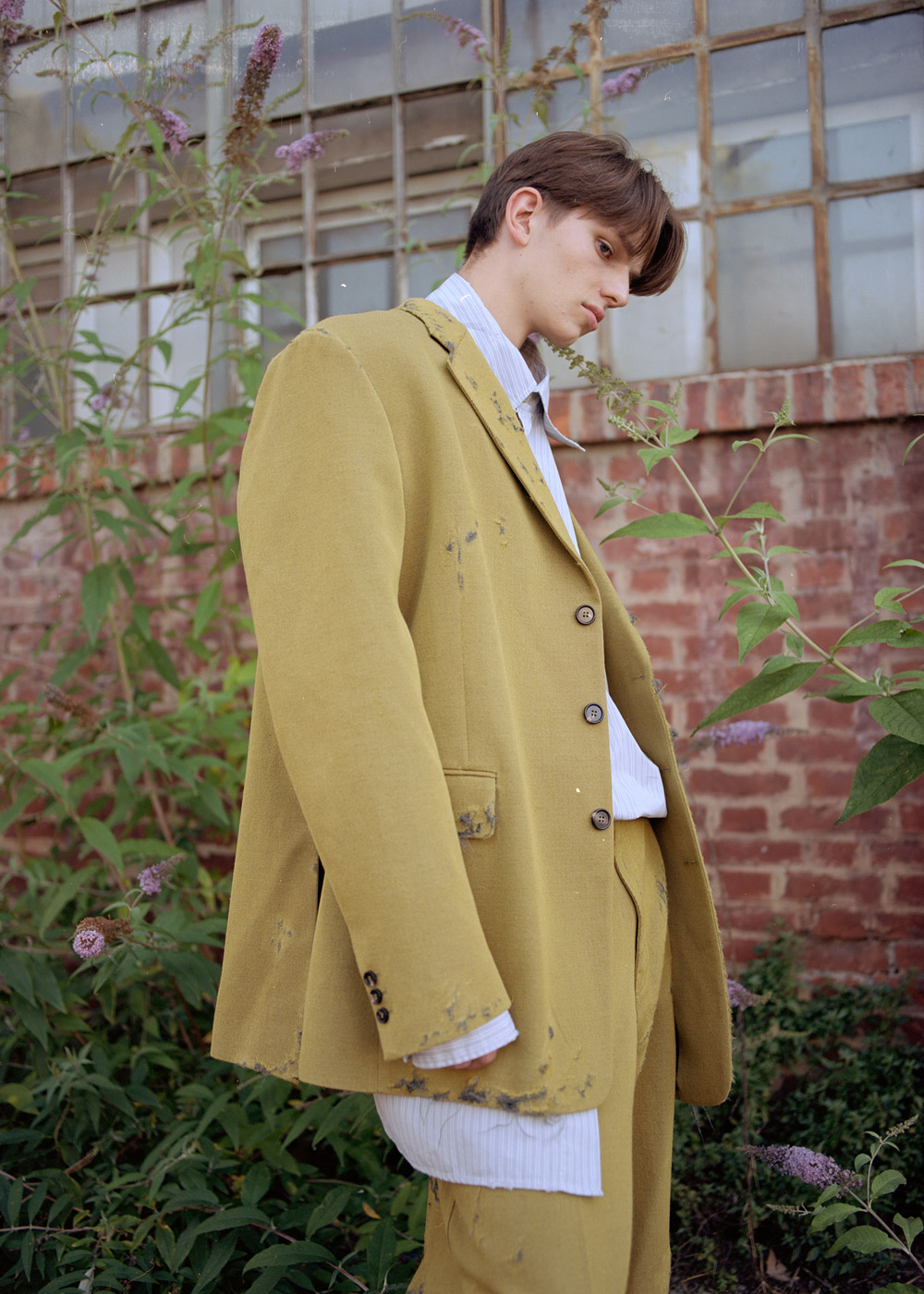 Alessandro Ferrari
Born in 98', from Brescia, a city near Milan. He studied Pshychology and Antropology at High school and he always had an interest for the creative part of things. He studied at Istituto Marangoni in Milan and at Polimoda in Florence, the Fashion Styling & Creative direction undergraduate course and Fashion Art direction course. He attended a few courses in photography and journalism at CSM and those motivated him to continue to study and work in the Fashion industry. In his works he has a predilection for the minimalistic style and a particular attention for the details. He has a clear passion for the fashion world and for the creative direction of editorials and campaigns. He works as a Freelance fashion stylist and he has been published in magazines such as Schon, Design Scene, Vogue.it, LeMile.
Description
We invite you to join us and become part of Fashion Vibes of talented and professional stylists - it's convenient and completely free.
Our catalog is a great way to look at you and your work, to find potential customers.
The conditions are simple, fill in the information about yourself and upload the exceptionally qualitative photos.