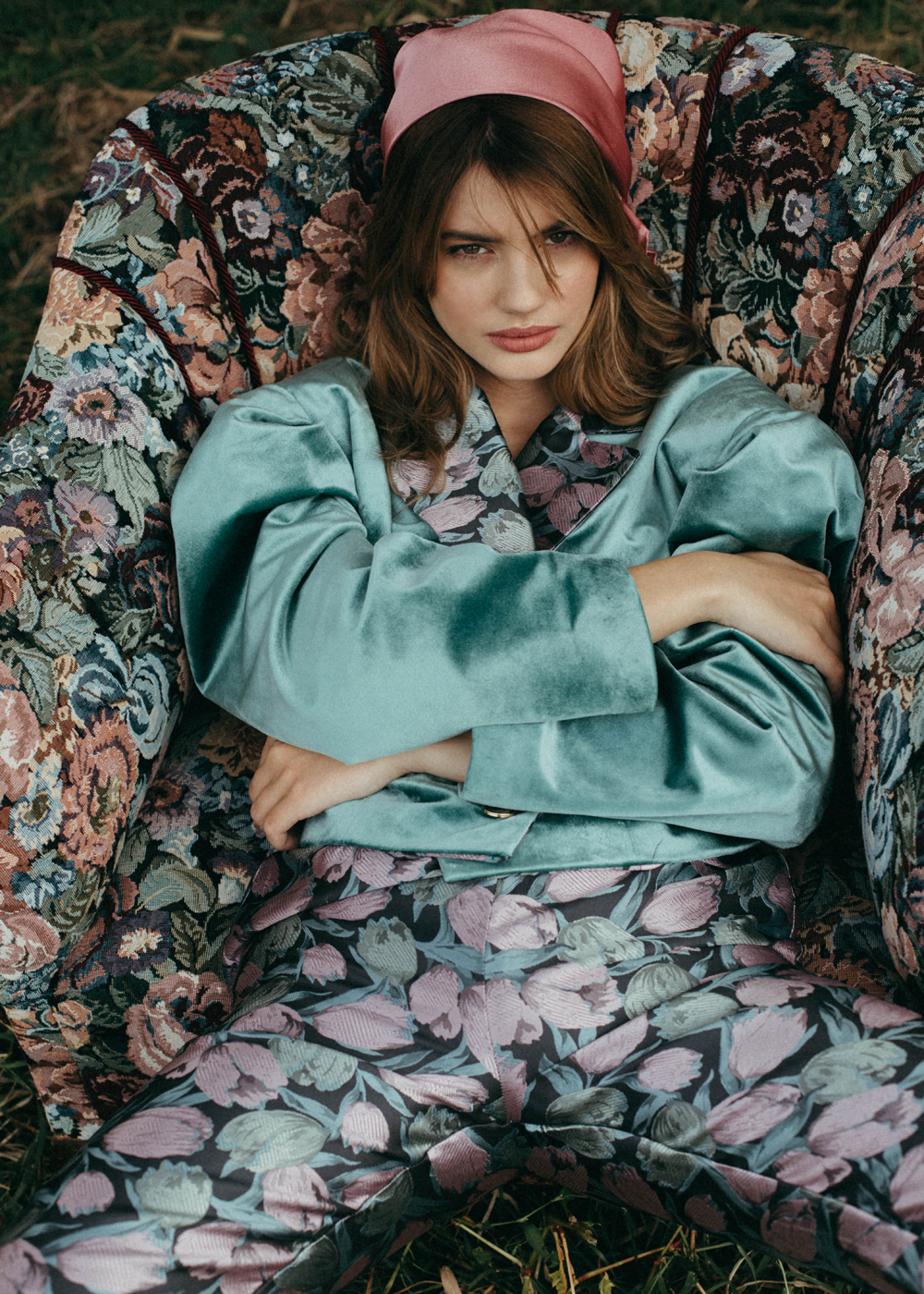 Patrycja
My name is Patrycja Segedyn and I'm a fashion designer from Poland. I graduated Cracow School of Art and Fashion Design in 2020. With my diploma collection "La Belleza" I won Cracow Fashion Show - Collection of the year. Also, I was a finalist of Mittelmoda 2021 in Milan - I had a pleasure to be the one from 24 fashion designers chosen from the entire world. My collection was also presented during the final of Off Fashion 2020 and on European Fashion Accelerator 2021 in Prague. My projects were in many fashion magazines, among others: Vogue, Elle, Harper's Bazaar, Kaltblut, Modic, Latest. Also, were used in Music Videos and Campaign. What distinguishes my projects is a diversity of colors. I love to mix patterns, fabrics and in this way showing myself, my view of the world.
Gender: Female
Age: 28 years
Description
Welcome to Fashion Vibes.
In our designer section, we offer access to the designer catalogue and also the opportunity to download your professional press release and look book, which will be accessible exclusively to registered bayers.
Register as a member at www.fashion-vibes.com is free of charge.
Our catalog is a great way to pay attention to your collections and increase your sales.