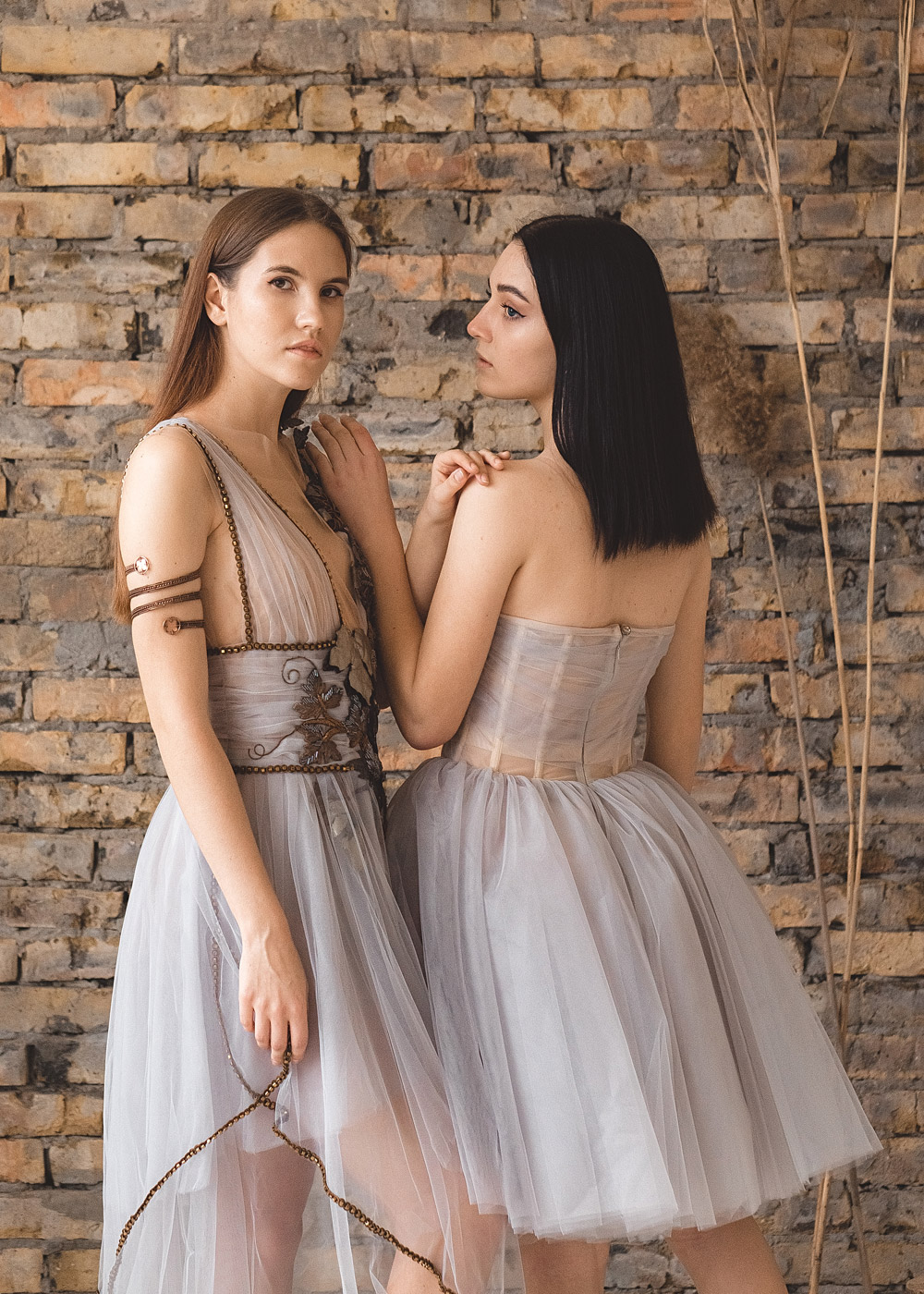 Katerina
I would like to present my first collection of dresses
Country: Russia
Gender: Female
Age: 35 years
Description
Welcome to Fashion Vibes.
In our designer section, we offer access to the designer catalogue and also the opportunity to download your professional press release and look book, which will be accessible exclusively to registered bayers.
Register as a member at www.fashion-vibes.com is free of charge.
Our catalog is a great way to pay attention to your collections and increase your sales.