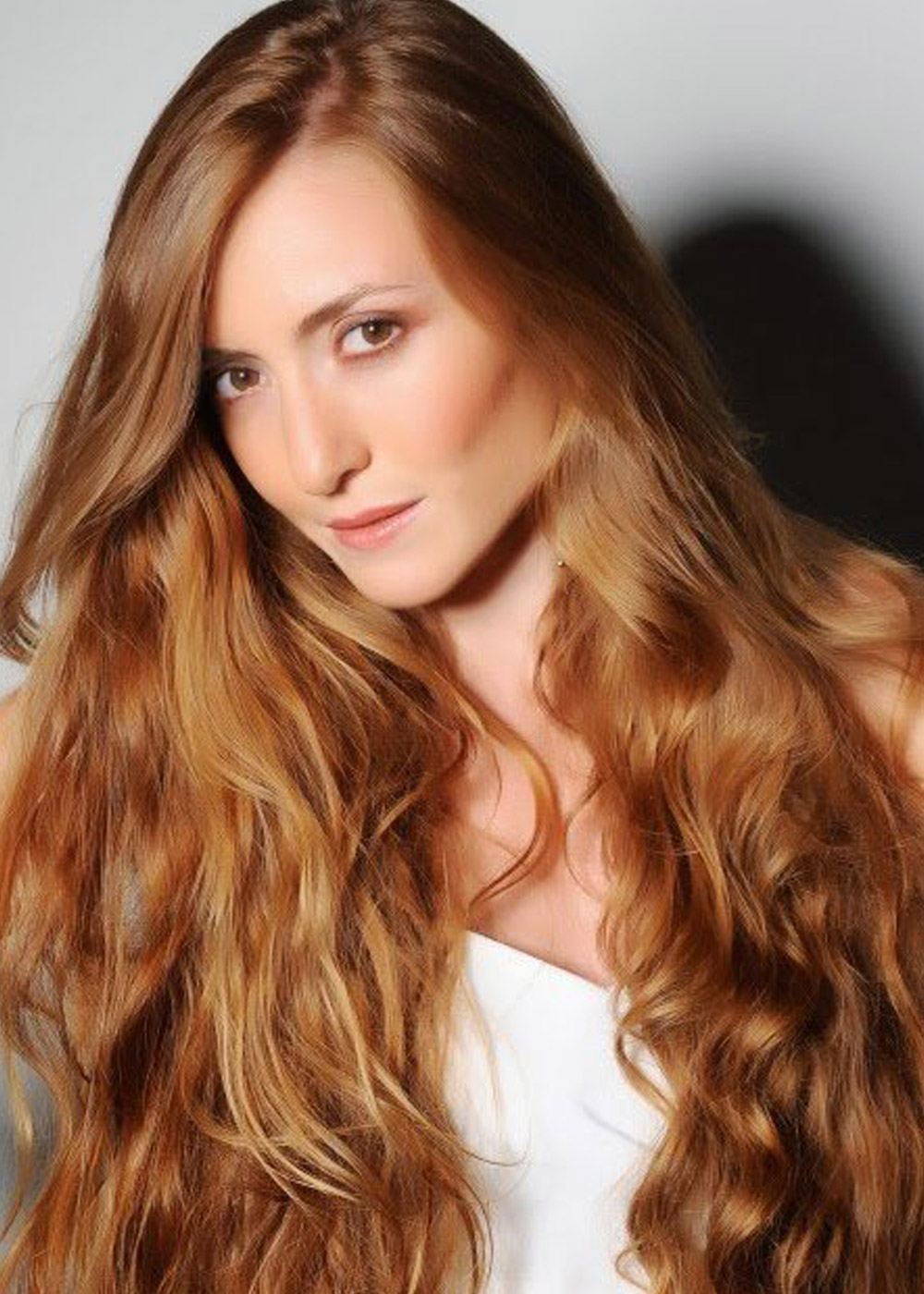 Valentina
I'm Valentina Ottaviani, i work in fashion system and communication, I'm a journalist, fashion and beauty influencer, blogger and fitness instructor. I have a degree in performing arts and sciences and in publishing and journalism, with a master's degree in communication and fashion journalism. I am a creative person with a strong imagination which always leads me to daydream. One of my greatest passions besides fashion, Paris, dance and photography, is traveling. For my social channels I create content such as posts, stories, Instagram videos and videos for TikTok.
Country: USA
Gender: Female
Age: 37 years
Description
We invite you to join us and become part of Fashion Vibes Influencers and bloggers. We will fulfill your dreams, build relationships, create momentum and enlighten the community. We invite company leaders and create a successful partnership that will create momentum and keep you at the centre of attention.
* The conditions are simple, fill in the information about yourself and upload the exceptionally qualitative photos.
Watch our news and fashion events, take an active part, tell us, share the link, write interesting positions, and we will celebrate the most active and you will be pleasantly surprised, because we have prepared many different bonuses for you!